To All of My Friends: Have A Happy & Successful 2016!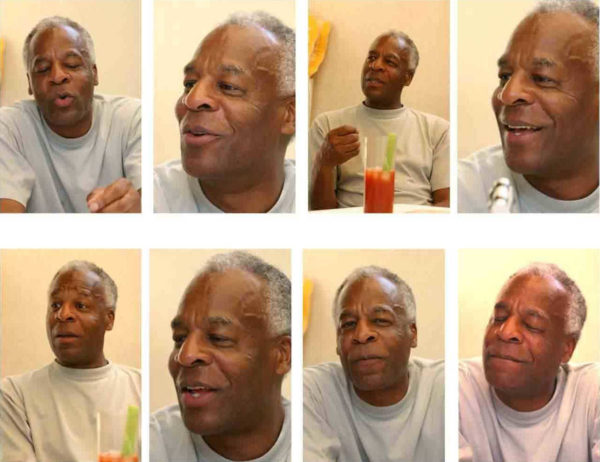 Dear Routes/Ronn Bunn Friends,
I wish you all a very successful and happy 2016. I thank you also for inspiring me through your overwhelming interest in the multifaceted culture of African America. By any standard, the website has far exceeded my wildest expectations. I would have liked to have offerred more original content, but I've come to understand that the third reincarnation of Routes is only 13 months old, and, like any newborn it, too, must naturally mature. 2016 will hopefully further all of our appreciations of the richness of the culture of African America. In early 2016, Routes will install an online boutique/store (Routes Online Boutique). If you have an interest in obtaining further information or presenting your service/product in the boutique—send me an email at ronn@routes-mag.com.
my heartfelt thanks goes out to Fabio and IVe Mancini, Perri Gaffney, Marjorie Johnson, Barbara Leeis, Brenda Osta, Jabahri Willis, Karekin Arzoomanian, Sara Bunn,  Odehyeh Gough-Israel and Peter Bailey.
—Ronn