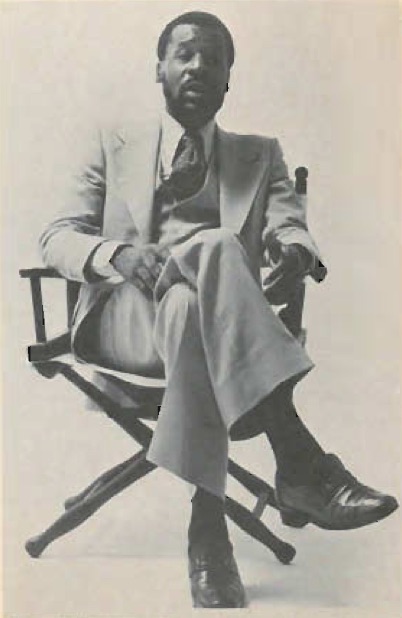 When the routines of the day or week are over, most people turn their thoughts to planning leisure time. For the average person, leisure is synonymous with enjoyment and/or relaxation. For some, leisure time often includes an excursion into culture too. Black people are no different in this regard. There is a difference though when we try to find that "just right" event to suit that "just so" mood. If you've ever spent more time looking for the "happenings" in this fast paced world than making it happen, you know exactly what we mean.
While the idea of ROUTES was being born, it became clear that the need for a magazine devoted to both the varied and particular leisure interests of the Black community was greater than imagined. And we found that the number and diversity of people, places, and things that would satisfy those particular interests are tremendous.
So, with these revelations in mind, we began to assemble this guide. We've included the familiar and the unfamiliar; the old and the new; the near and the far, and everything in between. We've dedicated ourselves to making it less difficult for you to ease on down the route to your leisure enjoyment. But our dedication, like any other, can only be effective as long as it is responsive to you. That's our way of saying, we welcome your comments and opinions. We not only want to do it for you, we want to "do it" with you. Enjoy!
Keep reading this issue – next article