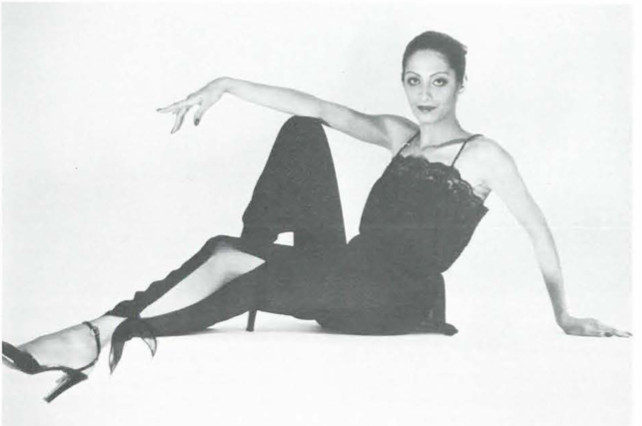 Di Willis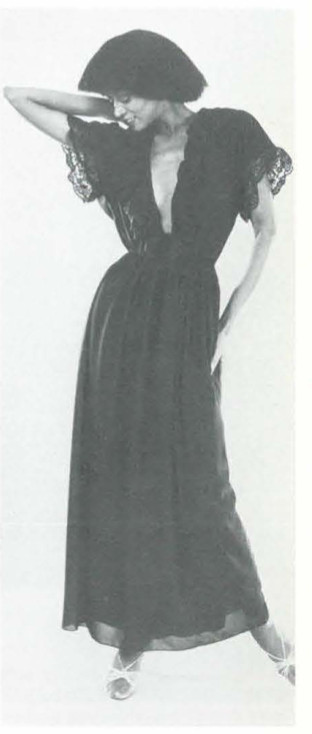 The fashion business is exciting, fast-paced and glamorous — so glamorous that just getting one's foot in the door is a major accomplishment. Designer Di Willis has not only succeeded in doing that, but she has given us one of the most breathtaking collections of this fall season.
After eight years of designing children's wear, Di channeled her talent into, as she puts it, ''the creation of beautiful clothes for adult women." From the time she made her debut as a women's wear designer last fall — at New York's trendy Bloomingdale's — Ms. Willis has impressed connoisseurs and colleagues with her imaginative and practical designs. The hallmark of her creations is that they are both functional and feminine — for day wear she prefers challis, which is sufficiently versatile to move you into the evening; straight-legged pants with a soft dress is an example of a combination that readily adapts from morning to evening wear.
Di Willis' evening wear collection has about it an aura of enigmatic elegance, a soft and sensuous look designed to give the wearer a sexy, but-tasteful allure. She has a fondness for lace ruffles, bared legs and thighs, tiny pleats, plunging front and back necklines, and straps. To make all this come together she prefers such fabrics as georgette and chiffon.
The highlight of the Di Willis fall collection this year is a group of evening gowns — the Egyptian Collection — inspired by the lotus flower. It evokes the flow of Cleopatra's Nile and the classic elegance of Nefertiti; lotus sleeves, a bared shoulder or two, vertical pleating and contour combine to yield a look that immediately conjures up images of Egypt. Exciting!
Di Willis is in step with the times, and she knows it. ''My designs reflect the timelessness of women," she says, "focusing especially on mystery and elegance — qualities that have been valued by women throughout the ages."
Halston
Halston's feeling for this fall reveals itself in yards and yards of shimmering, luxurious fabrics that fling from the arms and shoulders, and flare out from the body.
Keep reading this issue – next article