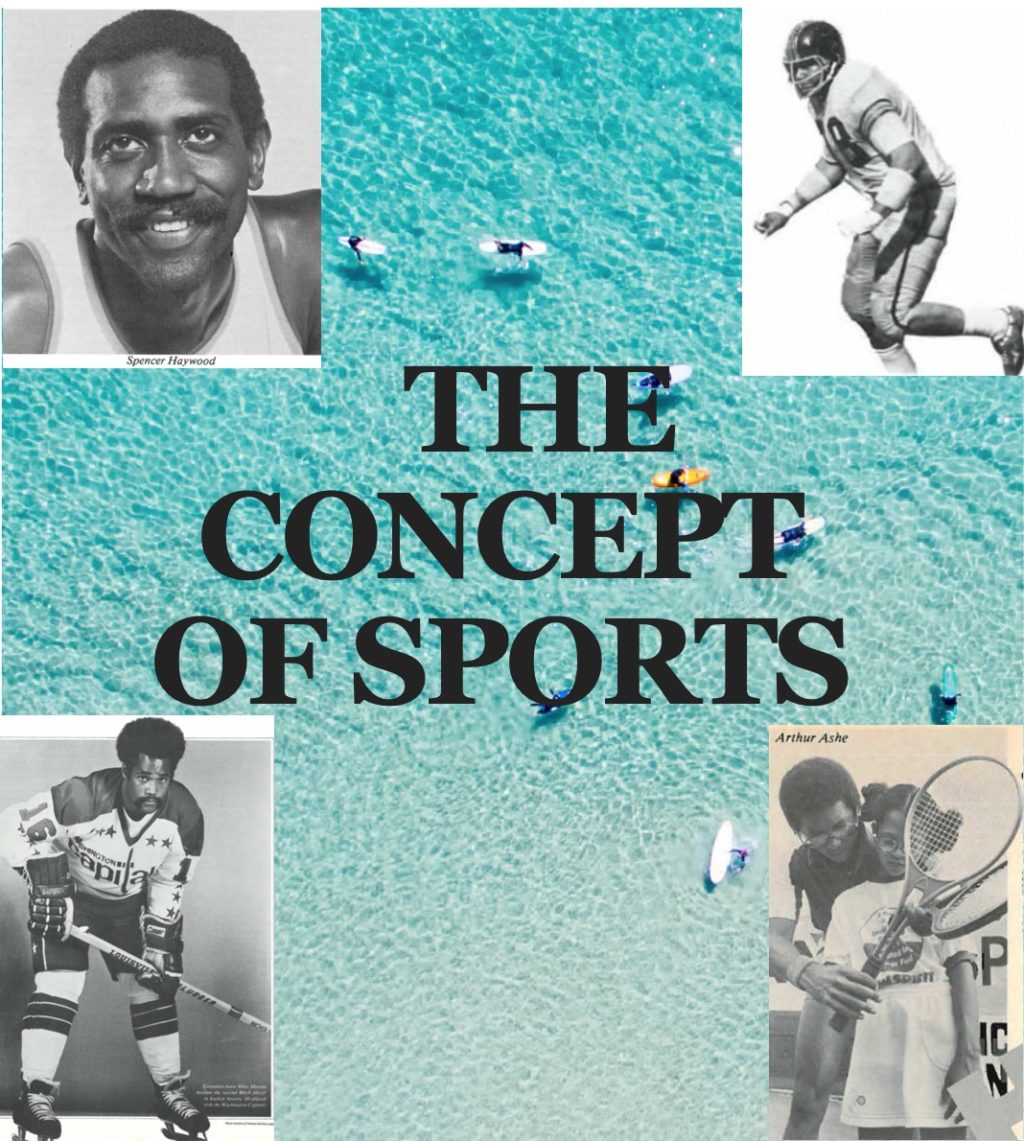 We come into this world with a child's heart, curious and energetic to have fun.  So toys are made for children to play with. Games are created for children to exercise their brains, understand competition and develop a value for winning and losing.  At a very early age many children are introduced to the world of sports. Sports for boys and sports for girls like jumping rope, racing, swimming, climbing, canoeing, fishing. The most dominant tool in sports is the ball, which was used by the Mayans three thousand five hundred years ago. The ball has become even more essential with the creation of different sports. It seems to me that the Mayans were certain back then that the world was round.
The ball is a miniature version of the very globe we live on. We've made this ball the most essential  part of most sports like handball, basketball, baseball, football,  golf, volley ball, dodge ball, bowling, pool, soccer and tennis. I guess you can say we love playing with our planet. There are quite a number of other sports that don't require a ball like wrestling, Boxing, ice skating, roller skating, skiing, hockey, fencing and gymnastics. Many children develop a passion for sports. It becomes the citadel of their dreams to be at their favorite sporting event, to meet their favorite sports star. A sports star could actually get more reverence than the pope. I remember when I first saw Muhammad Ali  live, I felt I was looking at a god.
Sports  is also the ideal method of socialization. Coaches become parents and teachers. Values are set. Children  learn self-respect, respect for others, team work and a work ethic. The work ethic requires discipline and learning how to play fair. Even though the goal in all sports is to win the game, the real joy in all sports is to have the opportunity to play the game. I knew a little girl who played soccer for her school. She was a good player, but her  team had a losing record. I remember asking her if it bothered her that her team didn't win. She looked at me and smiled then said "I just like to play". I told her she was a winner just because of her love for the game and her work ethic. That girl has grown up and now she is playing professional soccer. There are many stories like this. Participating in sports can shape one's life and give them character they may not have developed otherwise.  As time moves on  some children will lose their passion for a sport and replace it with another interest. There are others who become even more involved and more passionate about sports. Most people who have a particular affection about a sport will never have the opportunity to earn a living that way. Those people are called fans. The fan plays a very important role in the world of sports. The fan is the one to keep the sport vibrant and very much alive. Each fan vicariously goes through the highs and the lows his favorite player or team goes through. I always thought it was a bit radical, but I must admit it really makes sense that fan is just the short version of fanatic. I had a good friend who loved the Giants football team. One Sunday he was watching the game and the Giants were not doing well. My friend became increasingly frustrated with their futile attempts. He took his beer bottle and shattered the TV screen. I told him he needed therapy. There are a number of people who have allowed a sporting event  to cause irrational behavior.
Sports is a wonderful past time. You cannot take it too seriously. If you play the sport for a living, it's a job. The truth is, it is just like much of America—sports is an illusion. It's not life and death. It is definitely a celebration of life, but not life itself. I am certain that every society in the world adopted some kind of sporting event. I believe it is very natural for man to discover ways he can express himself physically and mentally. It is also natural to have recreation time and be entertained. Sports does that. Having the Olympic games every four years consecrates the value of sports. Hundreds of people from hundreds of countries gather at a chosen sight to compete in a variety of events. Although the quest is to win the gold medal, to participate is a victory unto itself. To know that out of all the athletes in your country you were chosen to represent it. To have this experience could have a very positive influence in one's life.
The artistry, the rhythm, the passion, the human body expression all of these are the components of sports. I had a thought one time that said "sports should be used to substitute war. Instead of sending soldiers with guns to kill people, let's have a sporting event and decide who should be the victor".
May 2, 2020