An Important Message from ROUTES by Ronald Bunn—The Website is being upgraded to include eCommerce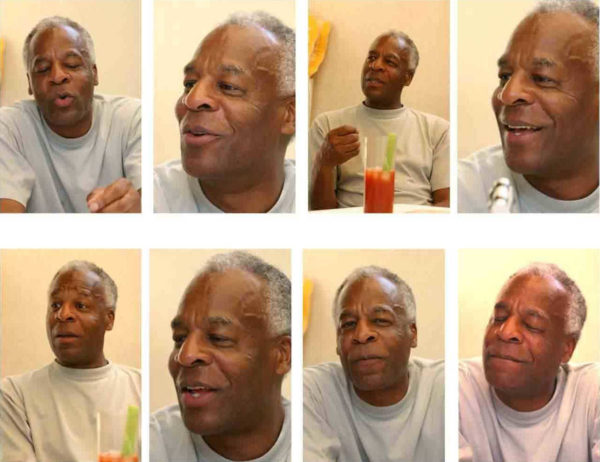 Hello my ROUTES Family,
There have been fewer postings to the website, nowadays, and there is good reason for it. The Website is in the process of being upgraded—an eCommerce component—ROUTES BOUTIQUE—is a part of it, too. I'm hopeful that there  will be items in ROUTES BOUTIQUE from artists, vendors, etc., that are unique and, perhaps, not be easily accessible to you.
I anticipate that the new format to be operational early April. It's easier to use, it's intuitive, it's educational, it's eye candy and state of the art in publishing. I'm eagerly looking forward to this next stage in the maturity of "ROUTES, A Guide to African-American Culture", and, yours truly. My goal, in all of this, is to be able to pay writers, who after all, bring needed light and support to African-American cultural ideas. There are some selfish ideas, too, but that's for later discussion.—Ronn
Latest posts by Ronald Bunn
(see all)