Traditional Black School Talladega College Band Will Play at Inaugural Parade. Write your thoughts.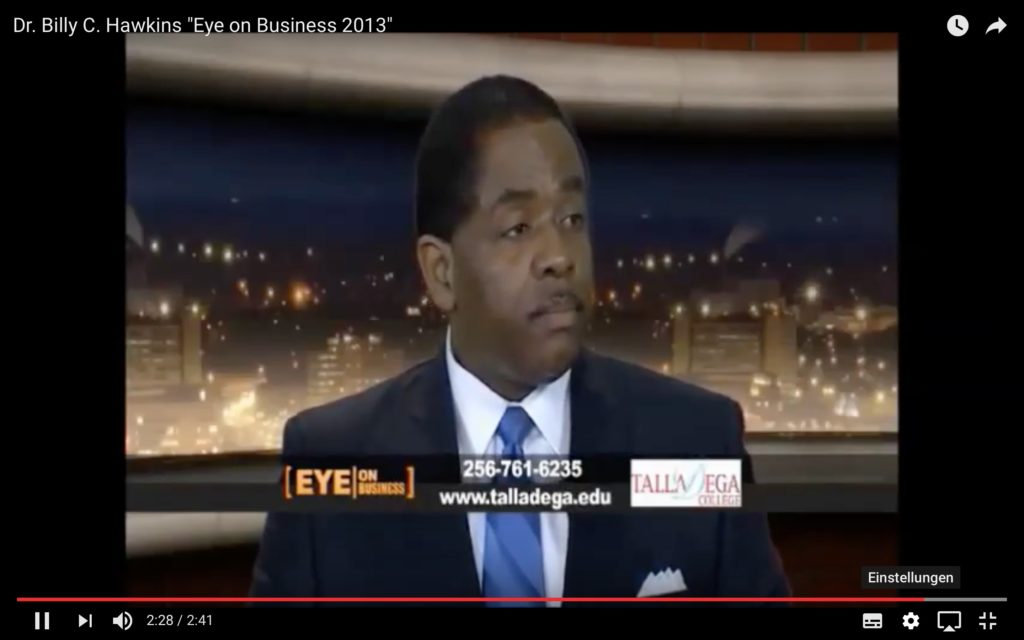 I'm all for diversity in thought, but the decision of the president of Talladega College, Billy Hawkins, arguing "the 58th presidential inauguration is about something bigger than Mr. Trump" is absurd. Here's the full New York Times article "Ending Speculation, Black College Says Band Will Play at Inaugural Parade."
How can equality in the Uniter States of the African-American ever be achieved with educators like Mr. Hawkins justifying his support for individuals whose racist pasts are documented? It just does not make sense for an individual who is responsible for educating our children.
You can get a glimpse of Dr. Billy Hawkins here: Dr. Billy C. Hawkins "Eye on Business 2013"